RECIPE COLLECTION
•
FIT Fam
Our top 10 FIT Pregnancy recipes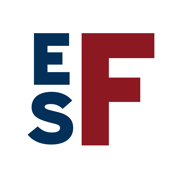 There's a long list of things you can't eat when you're pregnant, but that doesn't mean you have to eat boring! The Stay Active During Pregnancy Meal Plan on FIT is packed with variety, and we've looked at the graphs to determine your Top 10 favourite recipes – from fresh smoothies to fast lunches and cheesy delicious dinners. Enjoy!
These recipes are all pregnancy safe (look for the PS symbol). For more tips on eating well when you're pregnant, be sure to read the FIT Pregnancy Nutrition Manual.
Start your FIT journey with your first 14 days free.
Get results you can see and confidence you can feel with internationally renowned trainer Emily Skye.