RECIPE COLLECTION
•
FIT Fam
6 pregnancy-safe snacks to power your workouts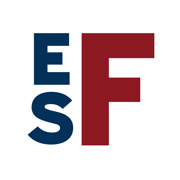 Growing a baby + working out = more snacks! To help meet your extra energy needs for your FIT Pregnancy workouts, we've picked 6 of our favourite sweet, savoury and simple pre-workout snacks. They're all pregnancy safe, and packed with the carbohydrates and protein you need to make the most of every session with Emily.
Remember, the best time to have a snack is an hour or so before your workout. Get cooking and get it done, mama!
Start your FIT journey with your first 7 days free.
Get results you can see and confidence you can feel with internationally renowned trainer Emily Skye.