PREGNANCY TIP
•
FIT Fam
5 simple pregnancy-safe meals for when fatigue hits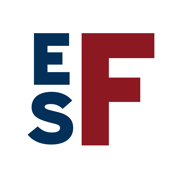 You're a quadruple threat: tired, hungry, a little bit cranky, and a whole lot pregnant. You want food and you want it now! But wait, what are all those things you're not supposed to eat during pregnancy again? Don't worry, we've got you covered with this collection of quick, easy and pregnancy-safe meals.
Start your FIT journey with your first 14 days free.
Get results you can see and confidence you can feel with internationally renowned trainer Emily Skye.