PREGNANCY TIP
•
FIT Fam
5 pregnancy workout snacks you will love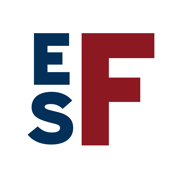 You may not be training at the same intensity as your pre-pregnancy self, but you know your post-workout snacks are as important as ever! We've picked 5 simple and tasty protein-packed snacks to aid recovery after a FIT Pregnancy workout and support your baby's growth. Don't forget, you'll need more energy as your pregnancy progresses – head to our FIT Pregnancy Snacking Essentials for the lowdown. And if you're scrolling recipes to nail a craving, look for the PS (pregnancy safe) symbol.
Start your FIT journey with your first 14 days free.
Get results you can see and confidence you can feel with internationally renowned trainer Emily Skye.